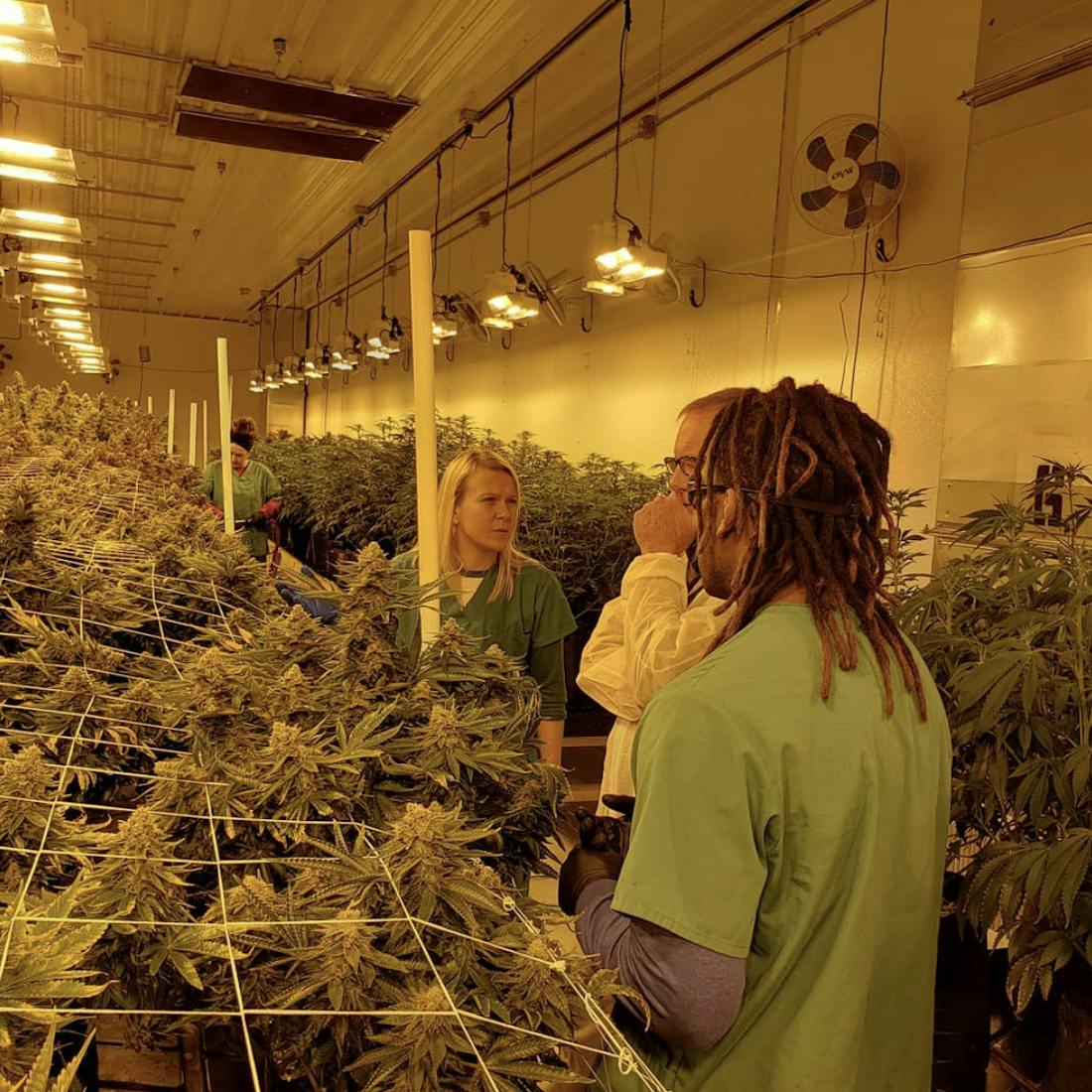 Smokey Okies launched their operation in Oklahoma in July 2018. As a large scale indoor facility they needed a management system to track production.
This included data such as genetics, plant counts, plant creation dates, and activity history of plant batches. There was also a significant need to facilitate product sales invoicing and to analyze historical harvest data. 
Smokey Okies was subject to other methods of tracking operations that were far too manual and didn't provide the analytics and features sets for them to thrive as a grow operation.  
GroLens stood out amongst other platforms to the owner, Travis, largely because of the simplicity of the platform at first. Ease of use. After the implementation of GroLens, Smokey Okies had a quick way to capture and analyze key data leading up to harvest and beyond.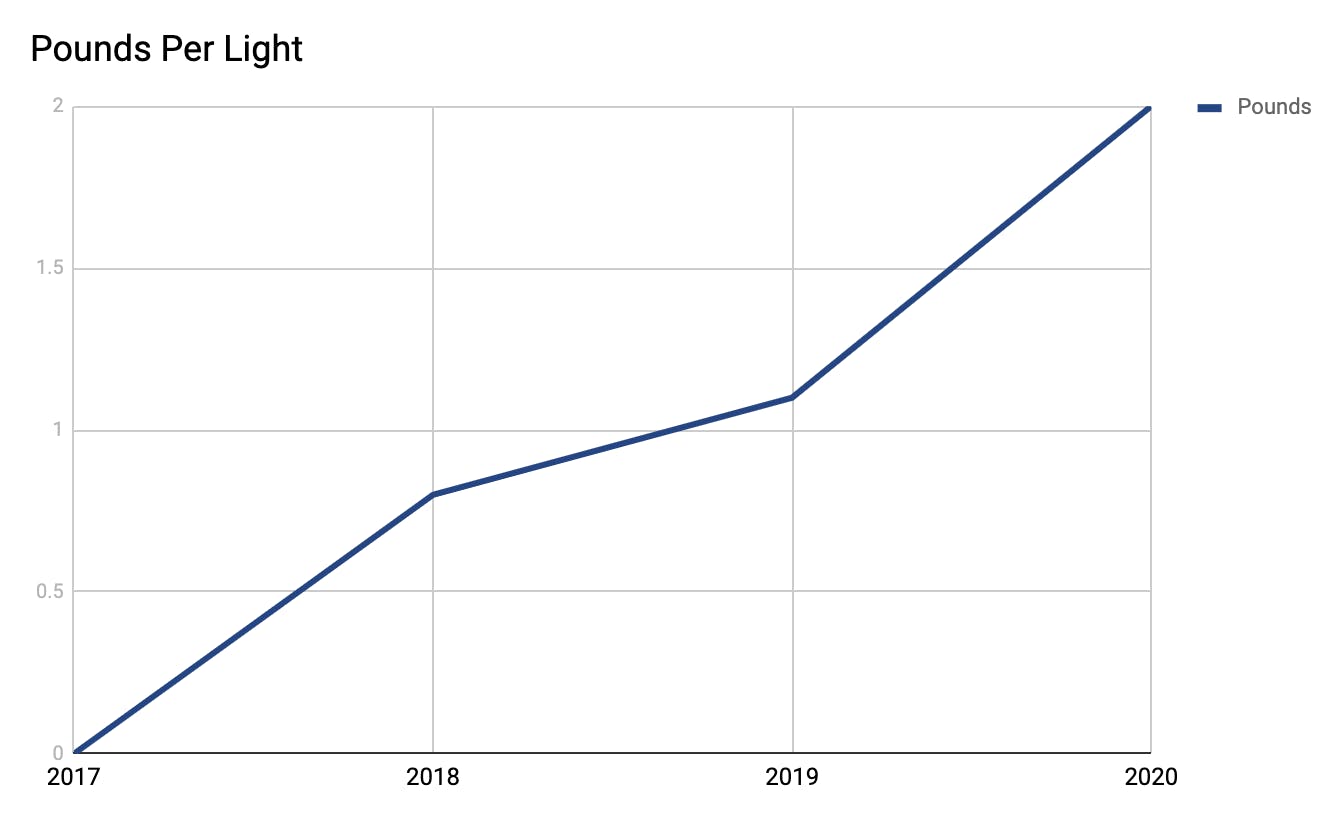 With enhanced visibility into processes and operations with GroLens Smokey Okies was able to strategically improve operations leading to bigger yields every year. 
Click here to find out if GroLens is right for your operation.