When Brian Kelly first kicked off his grow in Grass Valley, CA he was on a mission to revolutionize the cannabis industry with products never seen derived from top tier flowers. 
With the current CA legal market having a high demand for transparency with more paperwork, record keeping, and compliance reporting to metrc in addition to the day to day labor of the farm, things felt overwhelming. 
Keeping records outside of memory was something that was foreign to Brian along with many others in the industry. Brian needed a solution that was easy to use and ensured his farm was in compliance. After discovering GroLens he found just that.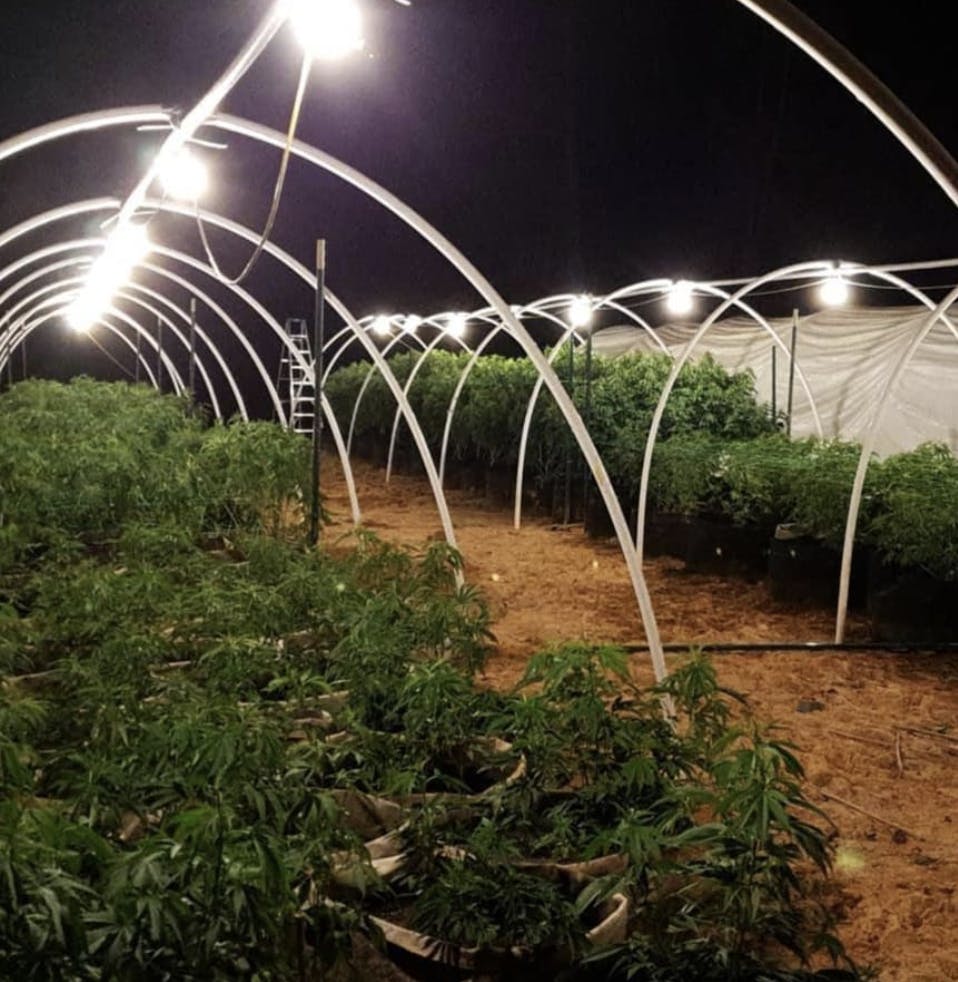 Mrs. Kelly's Farms felt GroLens made the compliance reporting process super simple and fit well with his process. With customer support representatives that cared and came to understand the specific operations of his farm a huge burden was taken off his shoulders. 
"A lot of stress was taken away . It allows me to do my job as the CEO of my company. I  can rest easy knowing I am compliant. Knowing GroLens is there is a huge security." 
- Brain Kelly, CEO, Mrs Kellys Farms
For more information on how GroLens can help reduce some of the stress of running a compliance farm click here.